The popular BBC Television series Peaky Blinders is getting a game. The game called Peaky Blinders: Mastermind is set to release this summer on PC, Nintendo Switch, PS4, Xbox One, and PC.
Peaky Blinders: Mastermind Inspired from the BBC Series
The Drama starts from the peaky family, who has several members involved in gangster stuff. They all are called Shelby's or Peaky Blinders for using the Peaky cap. Furthermore, there are three brothers, Arthur, John, and Thomas. They all have served in WW2, and now they look forward to capturing Birmingham. Other characters like Polly, Finn, and Ada also have their importance in the show. Thomas leads the gang after he takes several risks which turns out to be successful.
Peaky Blinders: Mastermind also starts from Tommy and his captures his mastermind.
"Mastermind refers to Tommy's ability to plan complex scenarios in his head. As the player, you get to exercise this power by taking control of key members of the Shelby family including Tommy, Arthur, Polly and more. Become the Mastermind as you freely reset and rewind each character's path in order to tune all of their actions for perfect coordination."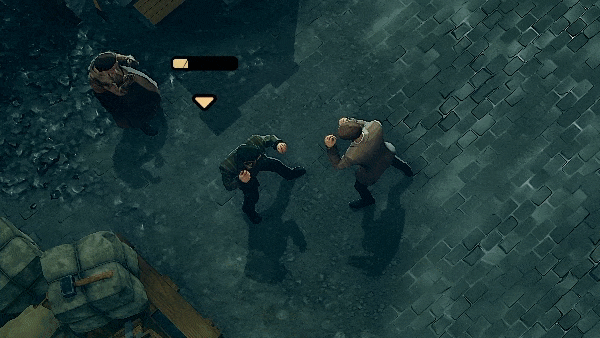 The game will allow you to play as Tommy, Arthur, Polly, John, Ada, and Finn. Most of the time you will be Thomas Shelby or Tommy leading your gang and keeping your family out of trouble. Since this game is puzzle-adventure, you will face many challenges and tasks. The Peaky Blinders: Mastermind will also inherit most of the places from the series. These include The Garrison Tavern, Charlie Strong's Yard, Shelby Parlour, and more.
Lastly, the game is being developed by FuturLab, and it'll be published by Curve Digital. The system requirements are also available on the Steam page. Additionally, there is no idea about its price or specific release date, however, you can add it to your wish list, and Steam will notify you when more information is available.
Read More
Xbox One X Cyberpunk 2077 Release Date and Total Units
Call of Duty mobile has a tight grip on exploiters