Epic Games Store cannot stop with these free games. They have given away really good games, the likes of Assasins Creed Syndicate, and many more. Today, they have announced two more games, that will replace the older For The King, which is currently free right now. These titles will be free to grab from post-April for a limited time.
The two games include Amnesia: The Dark Descent and Crashlands. Both are well priced on Steam. The Dark Descent is currently available for $20 on various platforms including Steam, similarly, Crashlands cost $7.
Amnesia: The Dark Descent is an older game, it was released in 2010. The game has very positive review on Stea. Furthermore, the game story is related to Adventure combined with Horror. The Protagonist Daniel wakes up in the middle of an abandoned castle, that is haunted.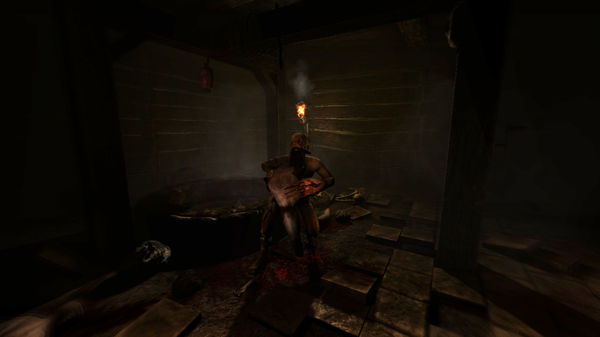 Daniel looks forward to escaping the haunted castle, and try to remember his past. Players will discover his haunted past, which adds further trouble to the game.
 "The horror does not only come from the outside, but from the inside as well. A disturbing odyssey into the dark corners of the human mind awaits."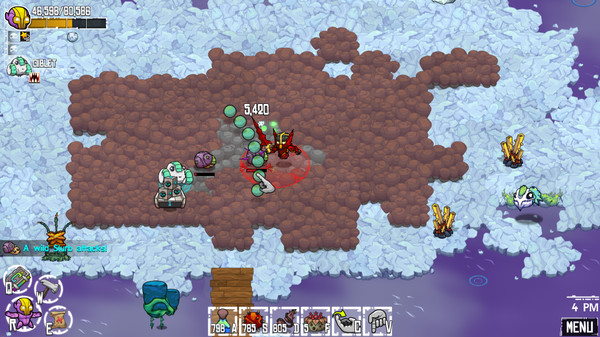 Coming to Candyland, it is a mini-game that features strategic adventure gameplay. Players play as Flux Dabes, who " whose latest shipment gets derailed by a chin-strapped alien menace named Hewgodooko, leaving you stranded on an alien planet. As you hustle to retrieve your packages you'll become enmeshed in a nefarious plot of world domination, which will require all of your wits and both of your glutes to overcome. Learn recipes from the local sentient life, make new friends, uncover ancient secrets and deadly bosses, tame everything and build yourself a home-away-from-home as you learn to thrive on planet Woanope." via Steam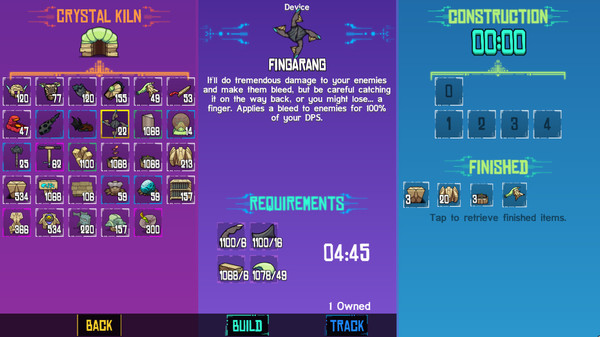 The game has very positive reviews, and it was released in 2016. Furthermore, the System Requirements are quite low, so don't worry about that. There is a lot to Candyland, players can do crafting, combat with skills, RPG-Style Character progression, and you can even build your inventory. Lastly, the game is also available on mobile, so you can continue playing in your bed. The data from either PC or Mobile gets sync automatically to each other.