Priced currently at $19 on Steam, Total War: SHOGUN II will be free to grab on Steam next week. The giveaway is being sponsored by SEGA apparently, who are encouraging everyone to stay home.
"The past few weeks have presented unimaginable challenges to many of us, but the remarkable collective effort being made by the global community to overcome this moment of adversity has been truly inspirational." Sega in their blog
"With this in mind, we want to continue to encourage you all to stay home and save lives by extending a gift to everyone to help make this difficult situation a little bit easier."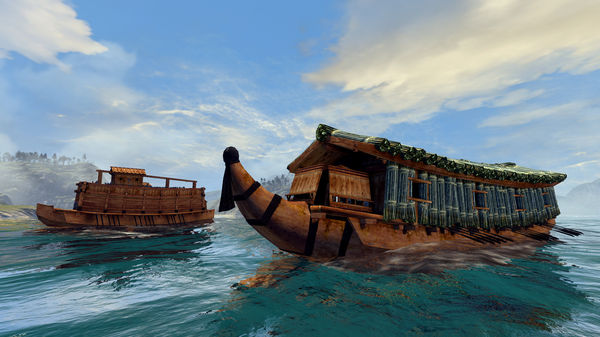 "In the darkest age of Japan, endless war leaves a country divided. It is the middle of the 16th Century in Feudal Japan. The country, once ruled by a unified government, is now split into many warring clans. Ten legendary warlords strive for supremacy as conspiracies and conflicts wither the empire. The only one will rise above all to win the heart of a nation as the new shogun…The others will die by his sword."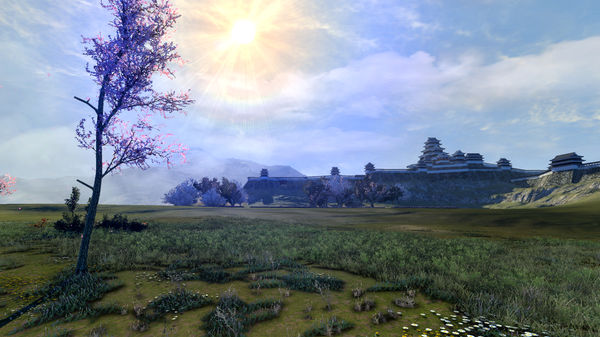 The game has an outstanding DLC collection, which is very popular. However, they won't be part of the free giveaway. Furthermore, Total War: SHOGUN 2 has excellent reviews on Steam (Very Positive). The game will go free at 6 pm BST on Monday, April 27. It'll be free to grab for a couple of days until May 1. Do not miss the chance to grab it, folks!